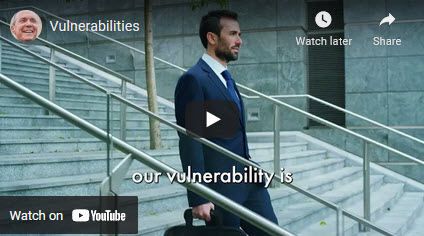 No one is invulnerable. Make peace with your vulnerabilitlies and get some help to get stronger.

Dr. Roger Hall, psychologist, speaker, author, and practitioner, whose work focuses on helping leaders think about their thinking and reevaluate their nutritional needs toward the goal peak mental and whole person performance.In this podcast conversation, Dr. Hall shares insights and wisdom specifically tailored to a leader's Third Turn challenges and realities.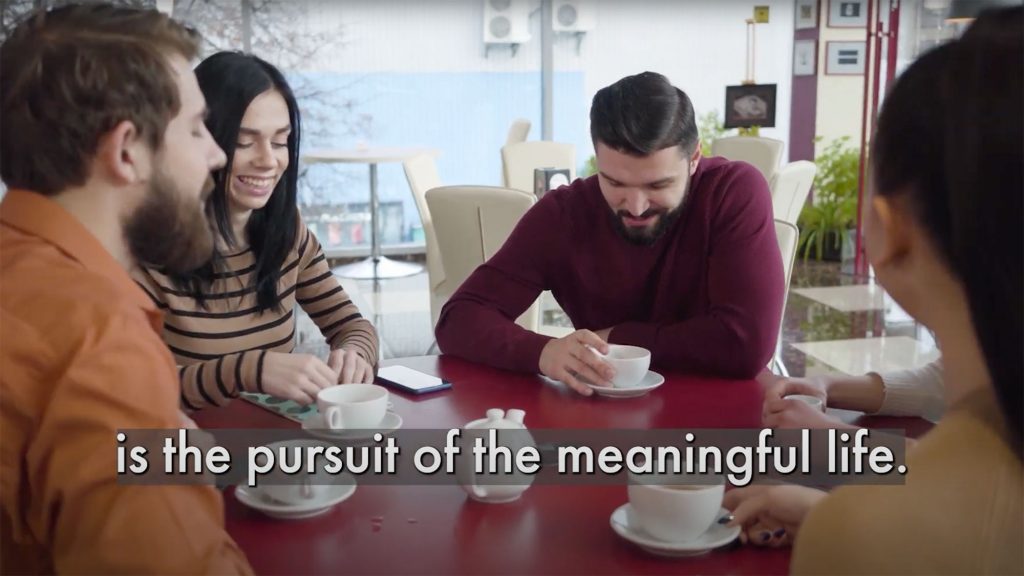 The pursuit of the meaningful life is what I mean when I talk about happiness.