I'm as happy as a convention keynote speaker as I am speaking to an executive team in their boardroom.  The feedback I get the most is "Entertaining and educational."  I'm a bit of a nerd, so I like the science and history behind what I teach.  I'm not a great academic researcher, but I read the research of great academics. What I am good at is telling the story of their work and applying it in a way that you and your audience will remember. I like telling stories and frankly, people remember stories way better than facts.  Facts bore.  Stories soar.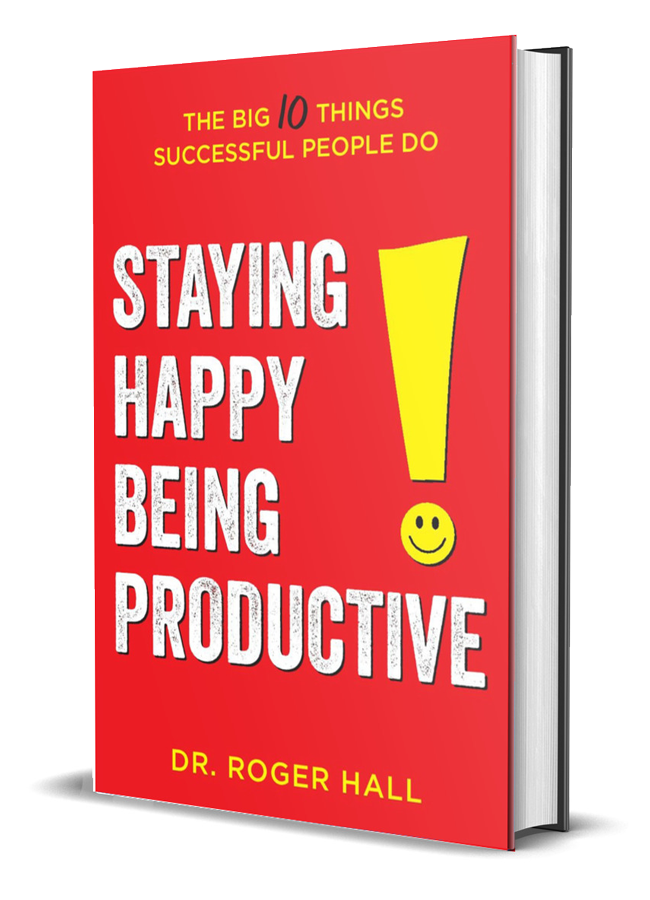 BOOK: Staying Happy Being Productive
Learn the ten common factors of successful people who live productive, happy lives.
What could you accomplish if you were more productive every day?
Staying Happy, Being Productive gives you the tools you need to transform your happiness factor and daily productivity. Having studied the lives of successful people in his over 25-year career as a psychologist, Dr. Roger Hall has found 10 common habits of his most successful clients.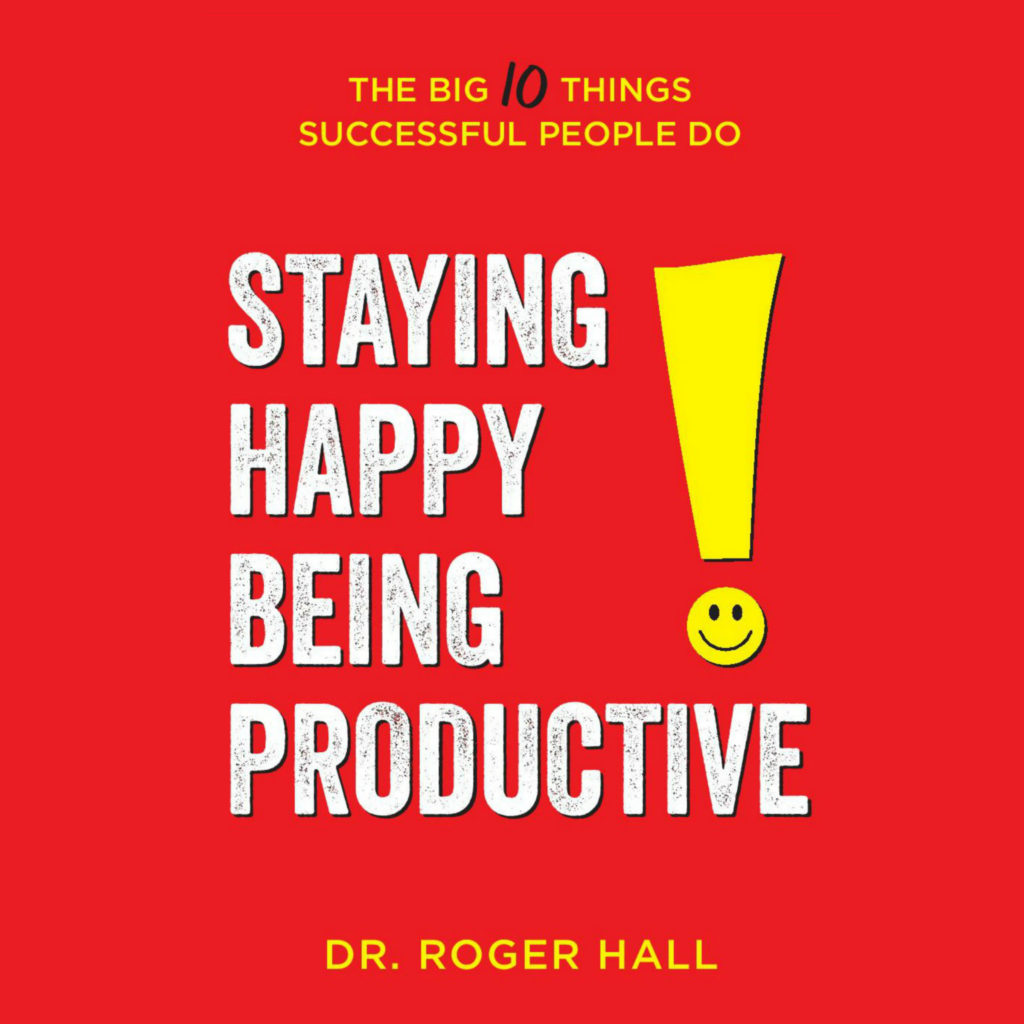 AUDIO BOOK: Staying Happy Being Productive
You are in charge of your success…What could you accomplish if you were more productive every day?
If you're like me and want to redeem the time you spend in the car, give this audio version of Staying Happy Being Productive a try.  I've listened to more audiobooks in the car since my time in graduate school than I ever read in graduate school – and I read a ton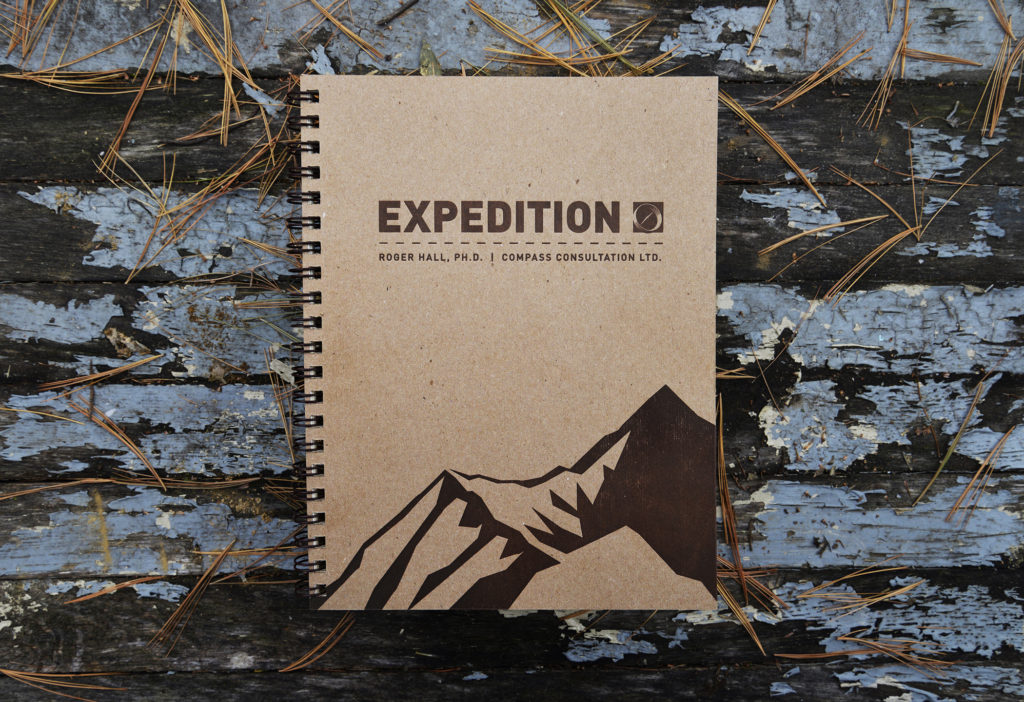 I wrote this book to use when I lead retreats and executive roundtables (some like the term "Master Minds"). I've led over a dozen executive roundtables and I can't remember how many retreats using this material. If you are a do-it-yourselfer, this workbook is a good starting place for your leadership and personal development process.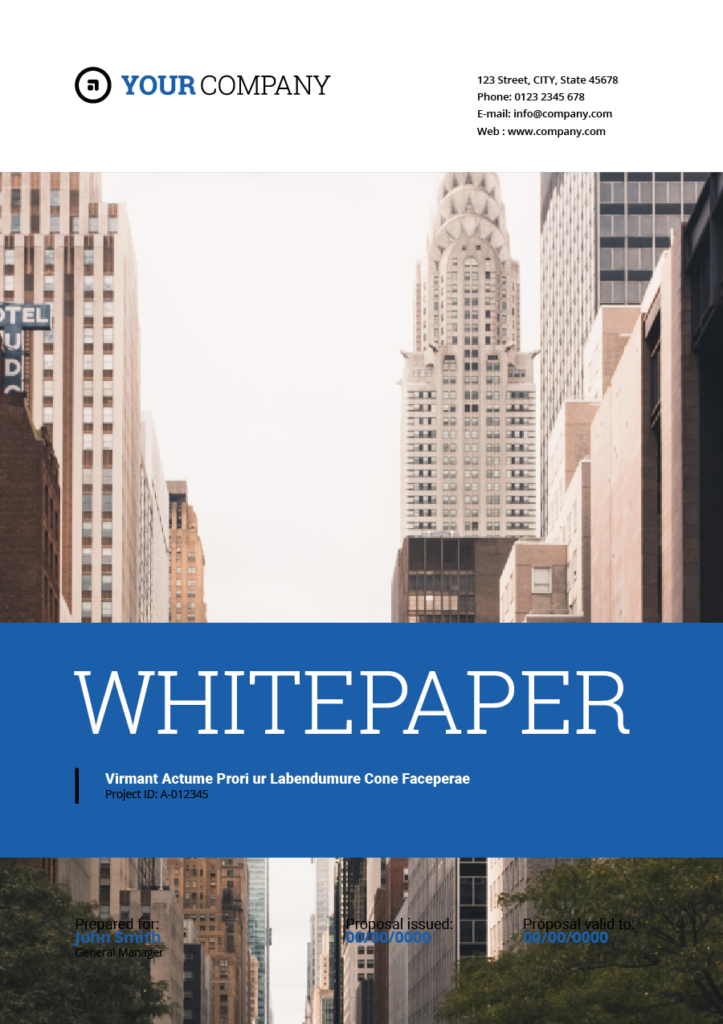 Several organizations have asked me to write internal white papers to help them craft their strategic course, marketing campaigns, and sales processes.  Please contact me if you are interested in having me make psychological research easier to understand and apply to real life.
I work with a small number of entrepreneurs, professionals and corporate leaders who want to take the deep dive into becoming better versions of themselves. If you'd like to learn more about my approach, let's schedule a call.
Let me help you overshoot your goals in the right ways.