What that bad tuna salad sandwich at the church picnic can teach you about the power of fear.
Read More »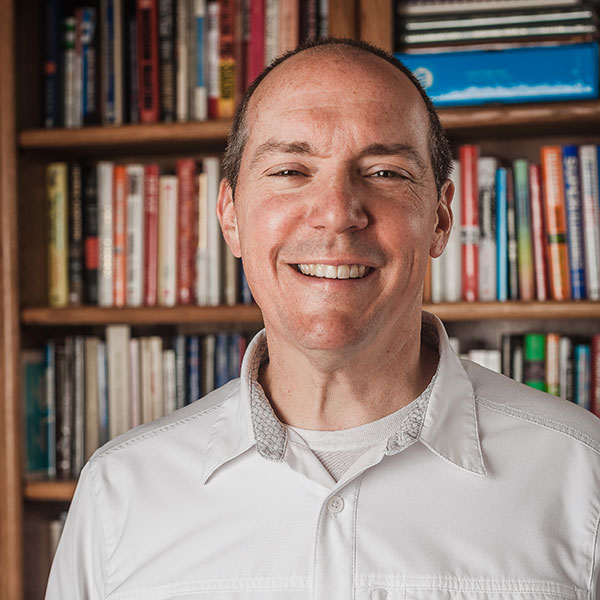 Dr. Hall helps people learn to monitor and manage their thinking. For over 25 years, he has consulted with leaders from all types of companies, judges in federal courts, university faculty, social workers, teachers, nurses, construction workers, landscapers, and box-makers…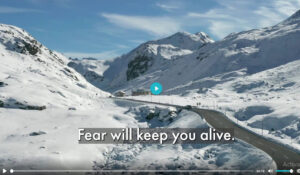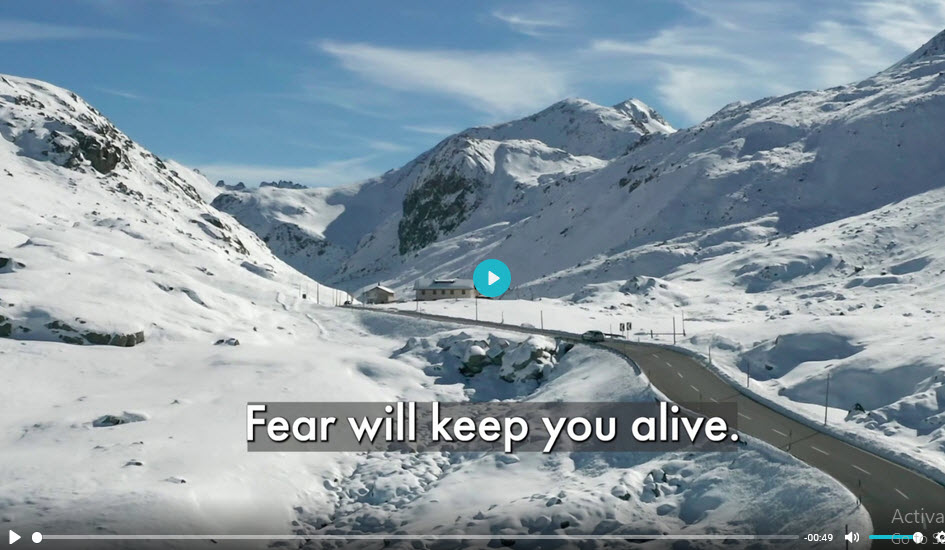 Fear is the most life preserving of all the emotions. You don't want to get rid of it.
Read More »
Let me help you overshoot your goals in the right ways.