My 2 Cents
No one is invulnerable. Make peace with your vulnerabilitlies and get some help to get stronger.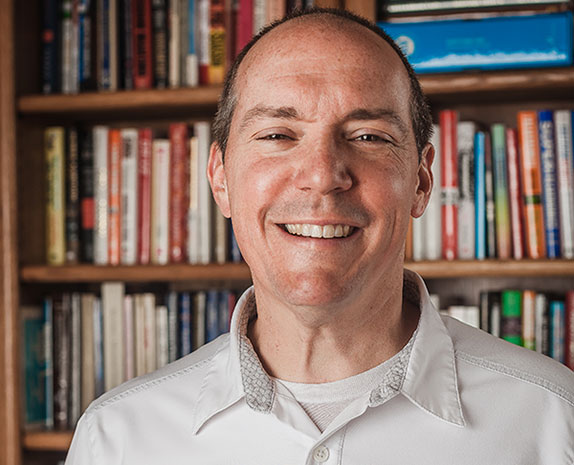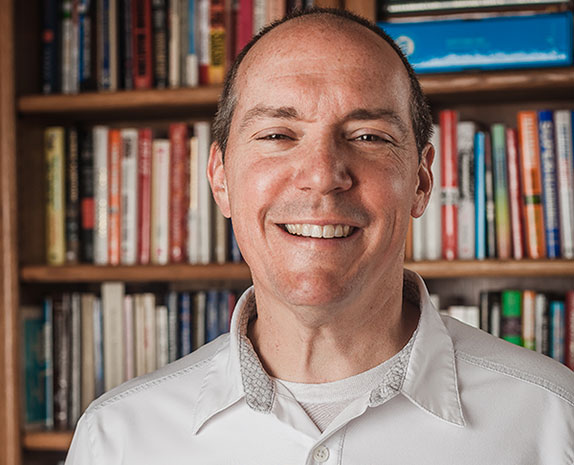 Dr. Roger Hall
Dr. Hall helps people learn to monitor and manage their thinking. For over 25 years, he has consulted with leaders from all types of companies, judges in federal courts, university faculty, social workers, teachers, nurses, construction workers, landscapers, and box-makers…
Christina Eanes invited me to speak with her about Emotional Intelligence. Watch and listen in to our conversation.
Human beings are an inherently self deceptive species. My job is to help my clients spot their own lies.
What my professor Ted Kaul taught me about "epistemologic humility."
My job is to tell my clients the truth, as best as I see it. Very often, no one else …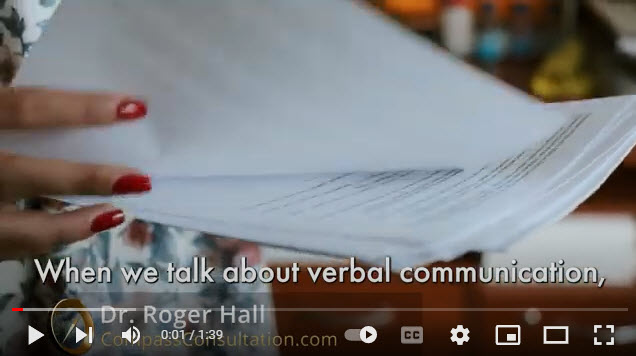 We make all sorts of mistakes in communicating. One that almost everyone makes is overinterpreting nonverbal communication.