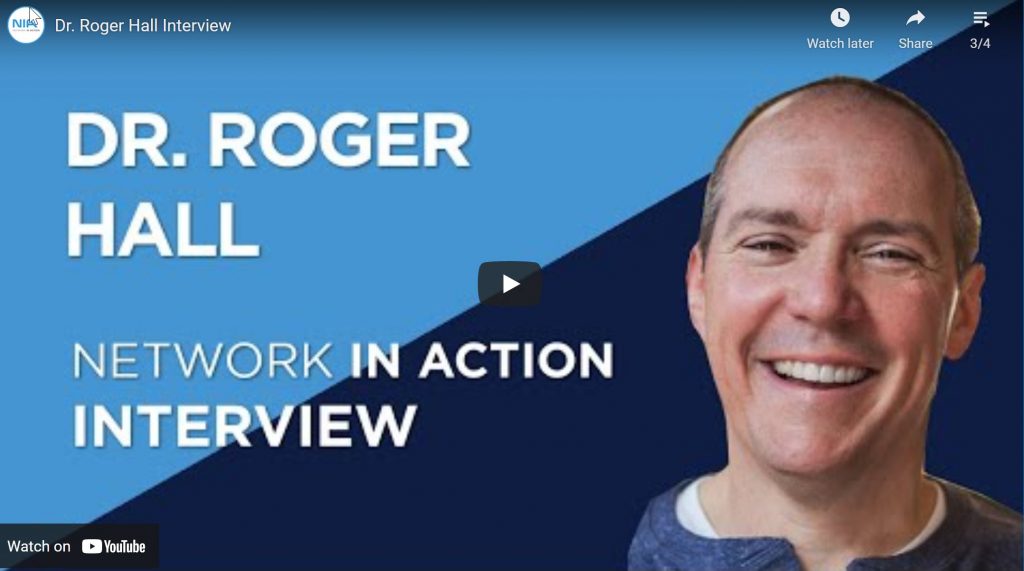 Roni interviews Dr. Roger Hall of Compass Consultation, Ltd. Dr. Roger is a renowned Business Psychologist, a writer, and a public speaker with one goal in mind – to help business owners and entrepreneurs to increase their happiness and productivity. Tune in to hear about Dr. Roger's published book and to learn about his recent work dealing with COVID-19 business anxiety and how to overcome it.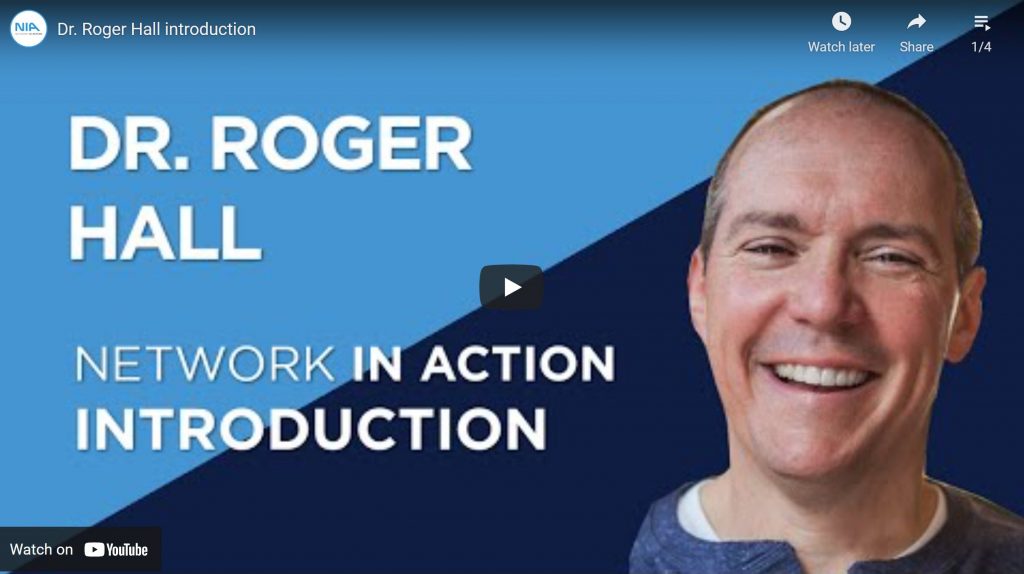 Network In Action is pleased to introduce Dr. Roger Hall of Compass Consultation, Ltd.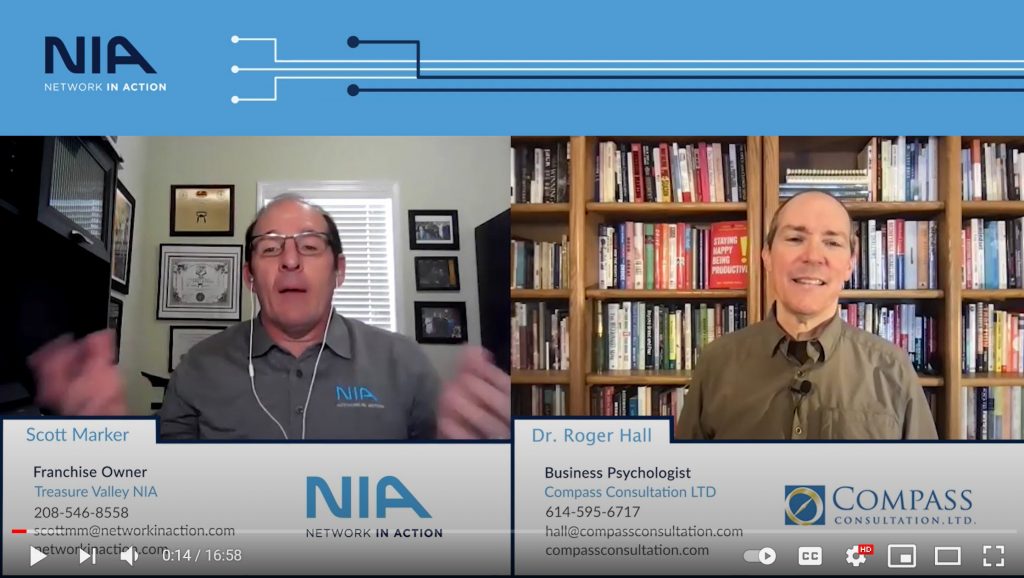 Would you like to get rid of your self-limiting beliefs that prevent having more success? Would you like some help resolving some of the people's problems at your work? Would you like to work and live with more purpose?
In this episode of TV NIA QuickTips, you'll find out how executive coaching is different than psychotherapy in my interview with Roger Hall​, Ph. D. Along with other interesting insights into knowing if you're a good fit for executive coaching with him.